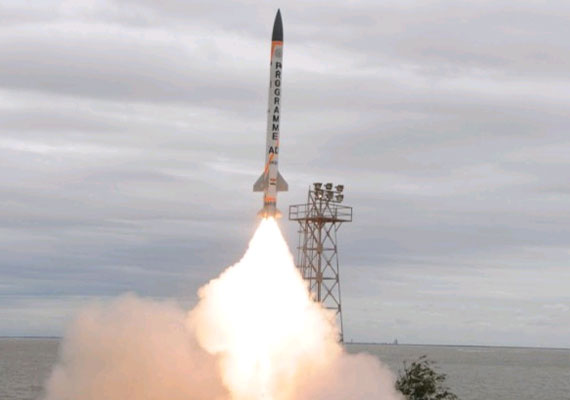 India successfully test-fired for the first time an exo-atmospheric missile interceptor.
The missile operates outside the atmosphere and is part of the country's efforts to create a shield against an incoming enemy missile at an altitude of over 100 km.
It successfully intercepted an incoming ballistic missile, a modified variant of the Prithvi.
The test was successful.
indiatvnews