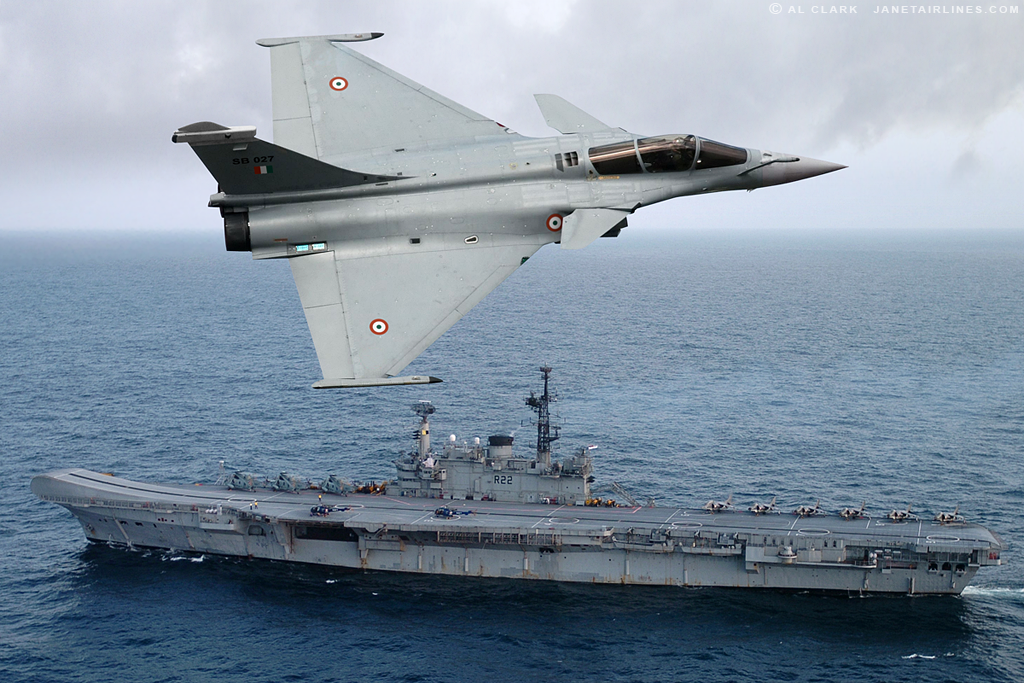 With final negotiations over the Medium Multi-Role Combat Aircraft (MMRCA) deal for purchase of 126 Rafale fighter aircraft remaining inconclusive, the issue will figure prominently when French Defence Minister Jean-Yves Le Drian holds talks with his Indian counterpart Manohar Parrikar on Monday.
As per the terms of contract, the first 18 jets come in fly-away condition from France within 36 months of the contract being signed. The remaining 108 are to be manufactured by Hindustan Aeronautics Limited (HAL) in India over the next seven years with Transfer of Technology (ToT).
Major differences cropped up between India and France over the extent of ToT and also the Air Force insisting on delivery guarantees from Dassault for the planes manufactured by HAL, which the French firm has so far been reluctant to provide.
For France, the deal is a lifeline as the entire French aerospace sector is involved in the Rafale programme and it has no international customers so far. This deal will give a major fillip to the French economy.
Eurofighter Typhoon, meanwhile, is still hopeful of making a comeback. British defence secretary Michael Fallon said in Delhi last month: "Eurofighter has made it very clear that should the negotiations not progress with the French, then we are ready to get into negotiations with the Indian government."
The Eurofighter was one of the six aircraft in the MMRCA contest and was shortlisted along with the Rafale. Eventually, being the lowest bidder, Rafale was declared the winner.
Given the urgency of the Air Force to replace its MiG fleet and arrest the dwindling squadron strength in the light of delayed induction of the indigenous Light Combat Aircraft, a re-look at the process is not feasible. But with the price reduction offered, on the technicality of L1, there is a remote option for Eurofighter to be back in the fray.
thehindu