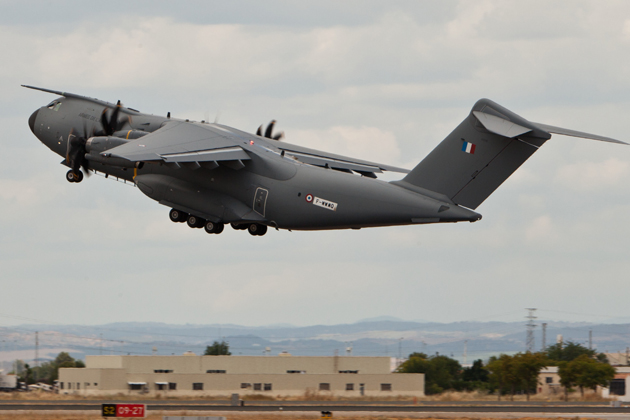 Airbus said on Thursday that it sees the possibility of selling hundreds of its A400M military transport plane to the U.S. military in the medium to long term.
President of Airbus Americas Inc, told the Reuters Aerospace and Defense Summit that the company was focused on securing additional orders for the UH-72 helicopter that it builds in Mississippi in the short term, but its "next big project" would be focused on marketing the A400M.
"There's this incredible airplane that can do just about everything," Eccleston said, noting that Airbus saw possible sales of the A400M to the U.S. Air Force and other military services to replace older C-130 transport planes built by Lockheed Martin Corp and C-17s built by Boeing Co .
reuters