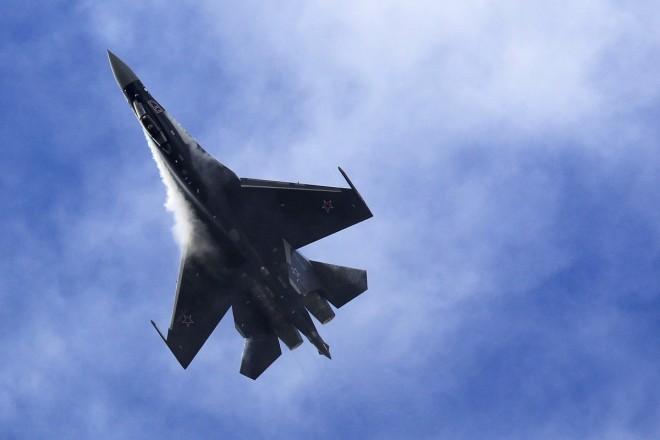 As NATO becomes well entrenched in Eastern Europe, Russia has decided to boost its air capabilities, with almost 200 new airplanes and helicopters to be inducted into its air force and naval branches.
Most countries do not have a fleet of 200 aircraft in their arsenal.
Russia have also reintroduced long-range military air patrol to test the strength and weaknesses of air defences of NATO-aligned nations, an act reminiscent of the Cold War-era distrust between the West and the Russians.
The Russian dominance in aircraft and space technology is well catalogued. The latest induction would see 126 new aircraft and 88 helicopters.
The aircraft delivery would include Sukhoi Su-34 bombers, multipurpose Su-30SM and Su-35S fighter jets, Yak-130 trainers/light fighters and transport Ilyushin Il-76MD-90 planes. The Russian Air Force is also expected to receive cutting-edge radar stations, such as Nebo-M and Sopka.
The helicopter deliveries will include Ka-52 and Mi-28Nattack helicopters, Mi-8AMTSh, Mi-35 combat helicopters and Ka-226.
ibtimes