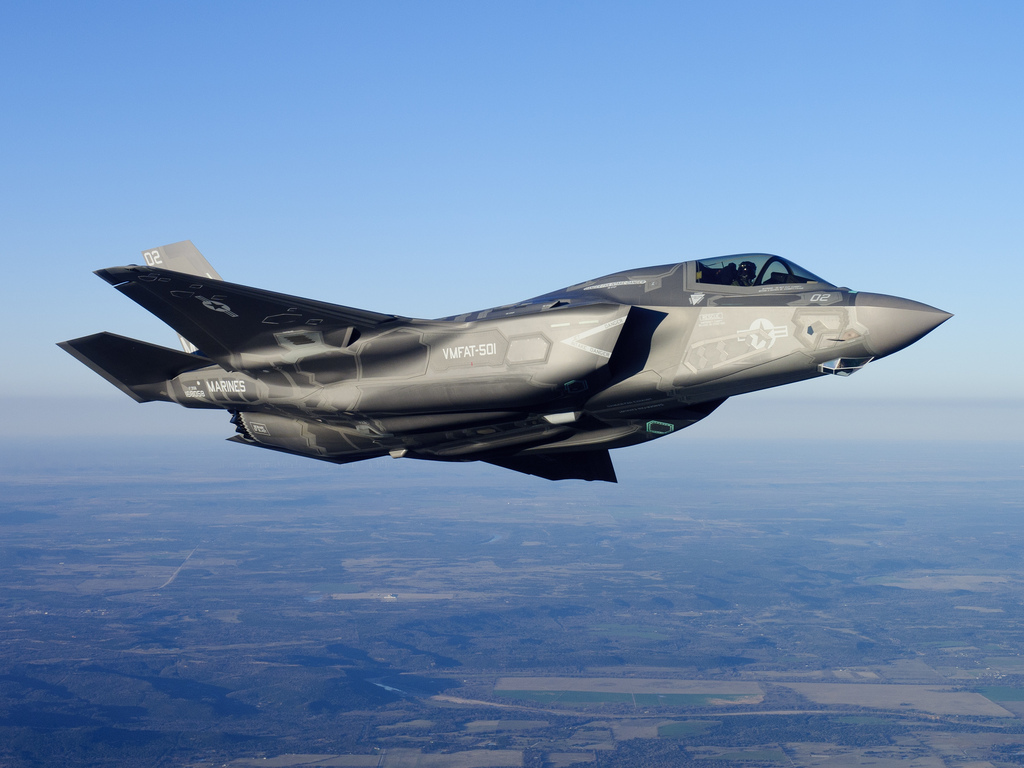 Italy plans to maintain its order for 90 Lockheed Martin Corp F-35 fighter jets, despite political pressure to slash spending on the planes, after winning a major maintenance contract. Goverment had already cut orders from 131 in 2012.
Lawmakers from Prime Minister Matteo Renzi's ruling Democratic Party in May called for the government to halve spending on the project, while some opposition parties want it dropped completely.
Renzi talked last year of cutting spending on the F-35 programme to help pay for income tax cuts for low earners, showing the jet order was still a possible target in Italy's efforts to revive its moribund economy while cutting its 2 trillion euro debt.
In 2012, then-prime minister Mario Monti cut orders by 30 percent as he sought to shore up the public accounts in the wake of the euro zone debt crisis.
But it is now ruling out further cuts after state-controlled defence technology group Finmeccanica won a major maintenance contract for the stealth fighter, and as it seeks to guarantee the future viability of its fleet.
The new jet will replace Italy's increasingly obsolete fighter force at a time of rising international tensions for the NATO member.
reuters