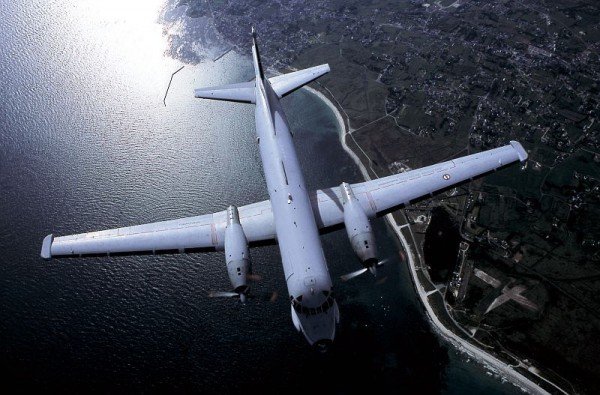 Dassault Aviation and Thales have been awarder by the French Ministry of Defence of the contract to modernise the French Navy's fleet of Atlantique 2 (ATL2) maritime patrol aircraft.
The contract calls for the modernisation of the mission systems of fifteen ATL2s.
The aircraft will be equipped to remain in operational service beyond 2030.
The programme will be conducted by Dassault Aviation and Thalesin partnership with DCNS and working with the SIAé.
dassault-aviation