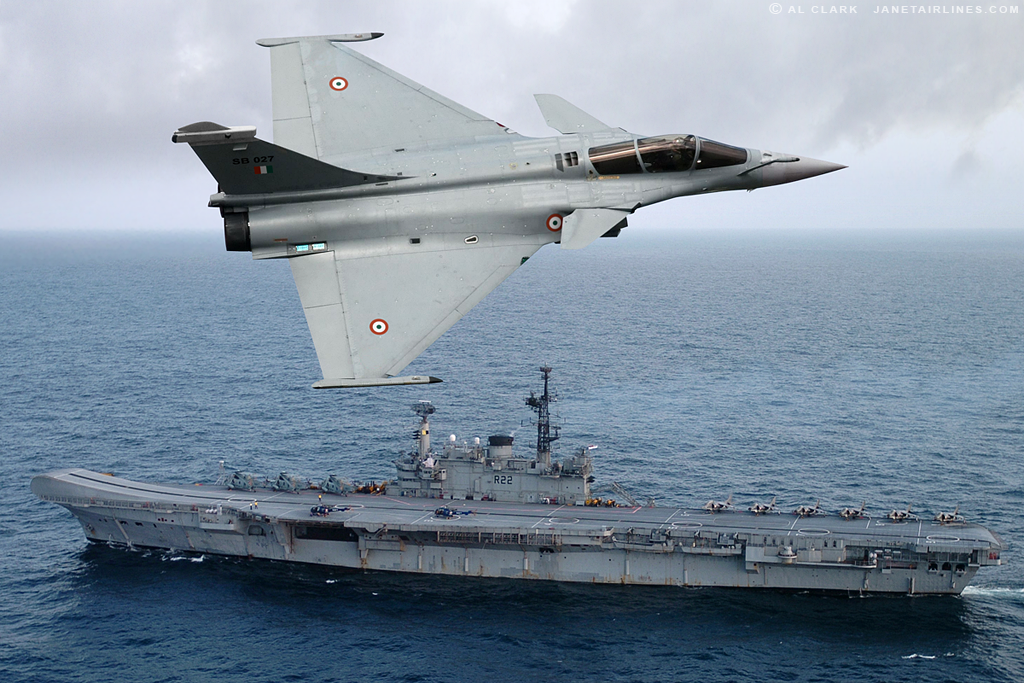 India Defence Minister refused to set a deadline for conclusion of deal to procure 126 Rafale combat aircraft forIndian Air Force.
The Minister was asked to comment on whether issues between HAL and Dassault Aviation were delaying the contract signing.
The Minister's statement came soon after IAF Deputy Chief Air Marshal S Sukumar stated that the contract was expected to be signed between the two sides by the end of this fiscal.
Minister said there would be at least four to five stages after the CNC was over and the proposal was brought before the Government for clearance.
He said the Government was proceeding as per the defence procurement procedure and a number of bodies would be involved in scrutinising the contract.
India had selected Dassault Aviation's Rafale combat aircraft to arrest the fall in its number of squadrons and is engaged in negotiations with the company on the issue.
The deal,would be the biggest ever for the Indian defence forces and the Defence Ministry is taking all precautions to see it through.
business-standard