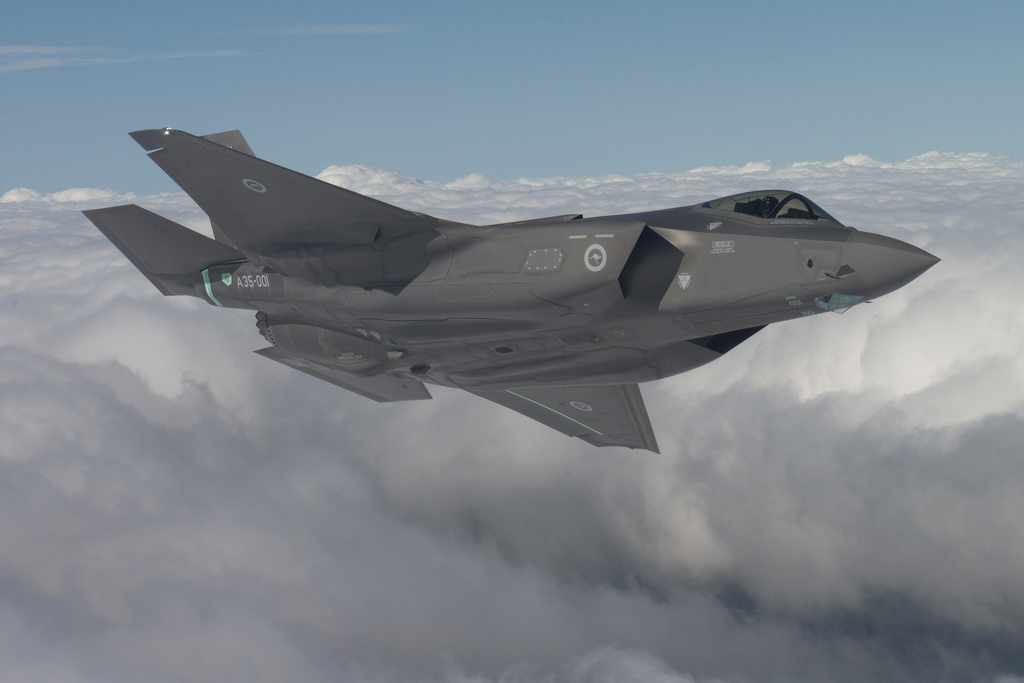 The first Australian pilot is set to start training to fly the new and advanced F-35A Lightning combat aircraft.
Squadron leader Andrew Jackson will begin initial flight training at Eglin US Air Force base in Florida in the United States this week.
Australia's second F-35A pilot Squadron leader David Bell, a qualified test pilot, will start training in mid-2015.
Australia is committed to buy 72 JSF aircraft with the first arriving from the US in late 2018.
The first two rolled off the production line last year. They will remain in the US in pool of training aircraft.
The RAAF's first operational JSF squadron to be established by 2020, replacing ageing F/A-18A/B Hornets at RAAF Bases Williamtown (NSW) and Tindal (NT).
skynews