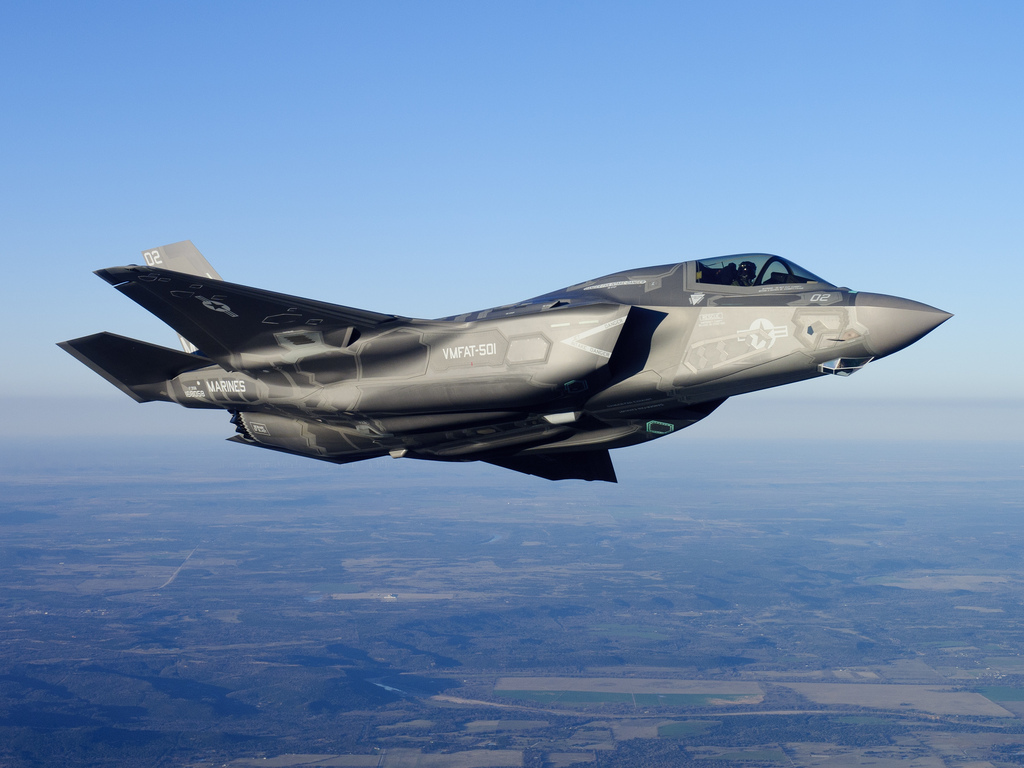 Italy's planned purchase of 90 Joint Strike Fighters was thrown further into doubt on March 19 as members of the Italian parliament signed off a report calling for significant cuts to the program and senior government officials ordered a new defense white paper to reassess Italy's military strategy by year end.
The developments came three days after new Italian prime minister suggested Italy would cut its purchase of JSFs as the Italian government struggles to bring down state spending.
The document criticizes Italy's allegedly poor workshare on the JSF program, claims that the jobs generated by Italy's JSF assembly line are insufficient and states that Italy's lack of access to sensitive program data will lead to dependence on the US.
Italy's planned 12 billion euro purchase of 90 aircraft should be significantly cut, while ongoing orders should be halted until technical hitches are cleared up.
While Italy has planned spending billions on the Joint Strike Fighter, it has scaled back its purchases of the Eurofighter. The report argues that instead Italy should be aiming to buy the ground attack version of the Eurofighter, which it claims would compete on level terms with the JSF, adding that the European program guarantees an industrial return equal to outlay.
The document calls for more Euro-centric procurement and military policy in general and criticizes the Italian Army's digitalization program for pushing the Italian military beyond the point where it is able to cooperate with fellow EU and NATO forces.
defensenews