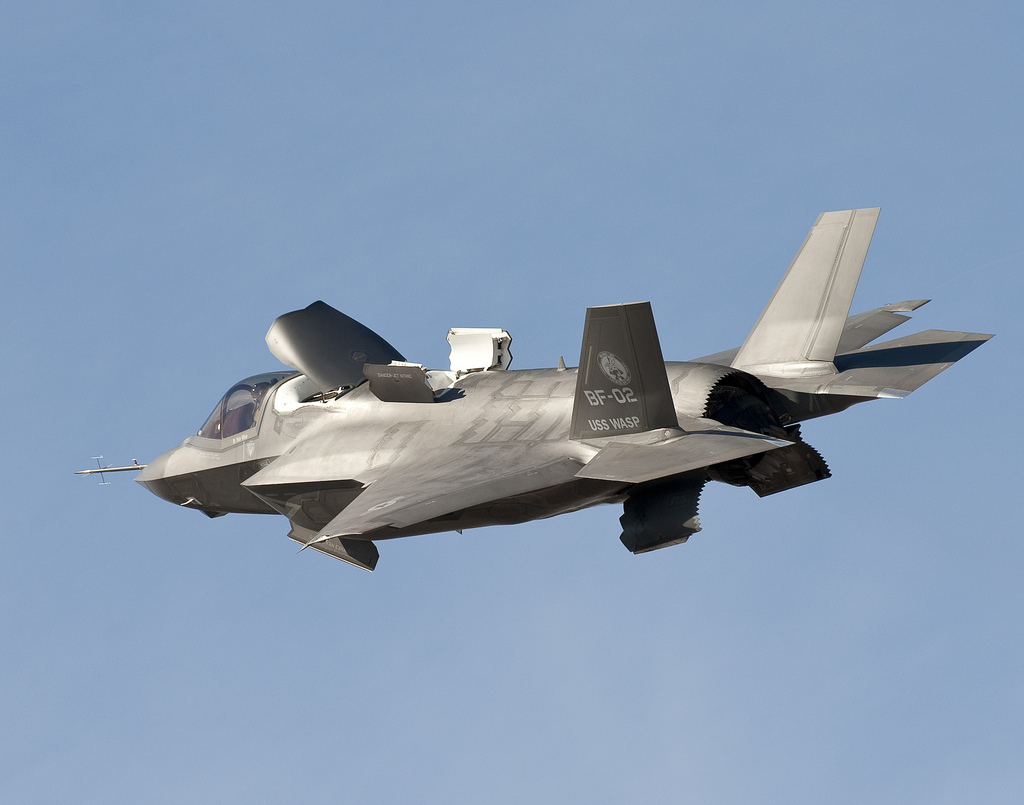 New Italian Prime Minister has suggested Italy will cut its purchase of joint strike fighters as the government struggles to bring down state spending.
Italy's current plan is to buy 90 F-35s from 131 planned, to cope with defense cuts.
Some members of Prime Minister party have been pushing for the program to be cut in half, with only 45 aircraft purchased.
defensenews