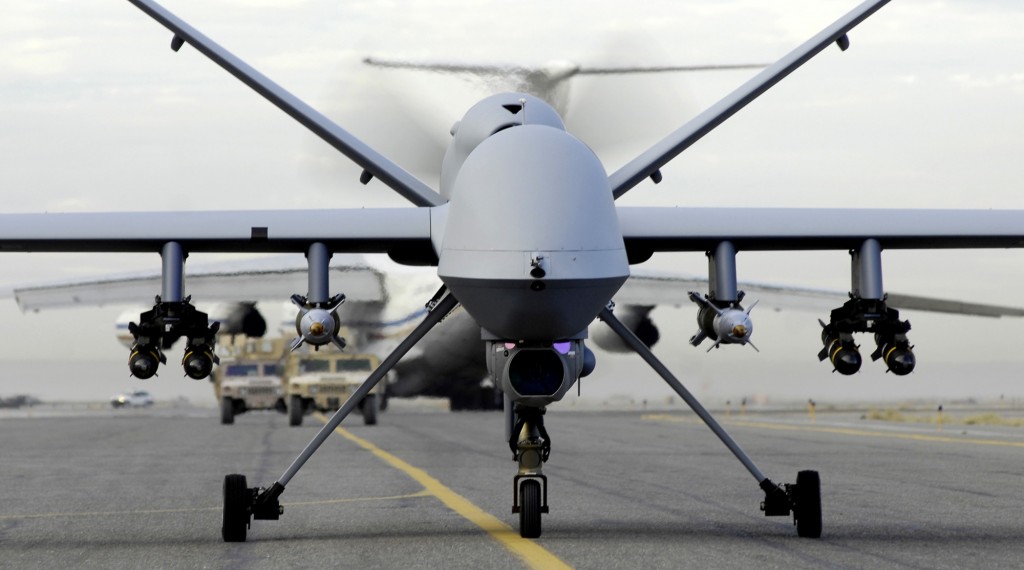 France's first General Atomics Aeronautical Systems Reaper unmanned air vehicles have been accepted by the nation's air force, and deployed to Africa's Sahel region in support of its ongoing intervention in Mali.
Rapidly acquired following a decision reached by defence minister in mid-2013, France's first Reaper system was delivered in late December.
The French air force's first batch of Reaper operators completed their training with the US Air Force at Holloman AFB, New Mexico in late November 2013, around two months after having performed their first training flights using the long-endurance type.
France's aircraft are for now being acquired in an unarmed configuration, and will be used to conduct intelligence, surveillance and reconnaissance operations.
General Atomics is also expecting to supply one Reaper system of four UAVs and one GCS to the Netherlands, with the nation having announced its selection of the type late last year. To be operated by the Royal Netherlands Air Force also without weapons, the type is expected to enter service from 2016.
flightglobal