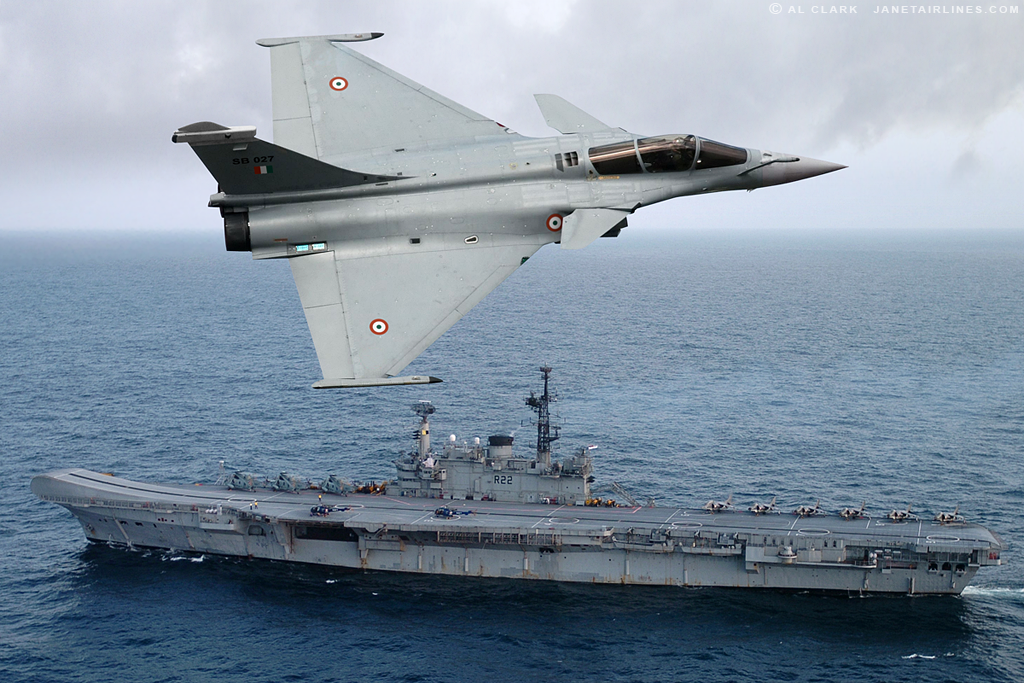 India's military has postponed until the next financial year a plan to buy 126 fighter planes from France's Dassault.
New Delhi had picked the Rafale fighters for exclusive negotiations in January 2012 and had been expected to finalise the deal, by the end of March.
But negotiations to buy 18 planes off-the-shelf and build the rest in India have slowed and will stretch into the following fiscal year.
India has already spent 92 percent of its defence capital budget for this year si major procurement can only be possible in the next financial year.
India is in the midst of a $100 billion defence modernisation programme to replace Soviet-era planes and tanks, and narrow the gap with China.
India chose the Rafale after a bidding contest against the Eurofighter Typhoon.
India's air force, which launched the acquisition process in 2005, has said that delays will severely affect the fleet strength of the force.
The military was forced to turn to the overseas market because a programme to manufacture home-grown combat planes to replace ageing Russian MiG-21 fighters is running 15 years behind schedule.
reuters