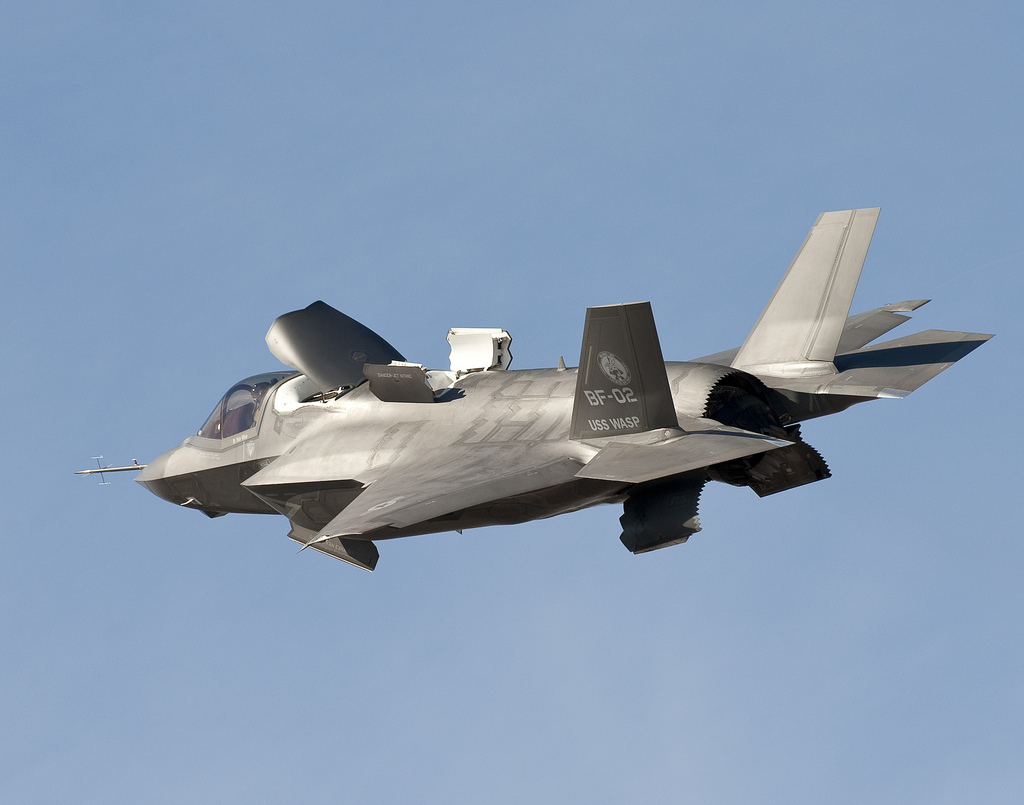 Officials in Italy are preparing for the rollout of their first F-35A from the final assembly and checkout (FACO) facility at Cameri Air Base in northern Italy early next year.
That first aircraft is slated to roll off the line by March 2015.
Cameri is the site of Italy's hub for long-running Eurofighter Typhoon and Tornado work.
The military leadership there had hoped to assemble at least 250 fighters at the FACO, including Italy's original plan for 131 fighters in addition to the Netherlands' original plan for 85.
Though the final numbers are up in the air, Italy designed the FACO with significant work growth in mind. Rome is likely a top contender as the Pentagon assesses options for a heavy airframe repair in Europe.
Rome has installed 11 workstations suited for final assembly work, including four for the electronic mating and assembly system (EMAS) customized for F-35 work. These are the same EMASs used in Fort Worth. But at least five workstations were designed for maintenance, repair and overhaul (MRO) tasks there, and some can be reconfigured should more MRO work be needed.
aviationweek