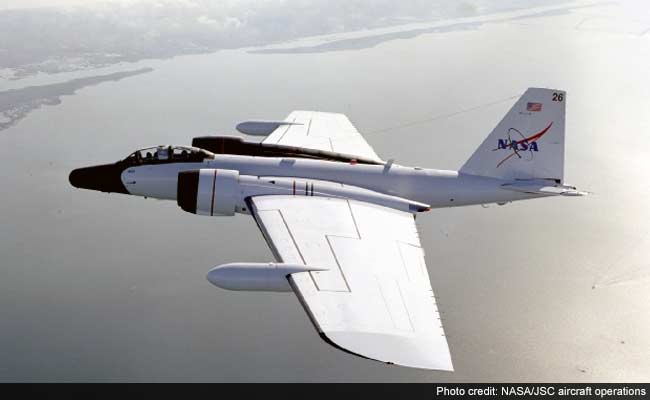 A mysterious NASA plane has been spotted in eastern Africa, leaving people curious whether it was on some secret mission.
The broad-winged white plane named WB-57 was photographed by the satellite company Digital Globe in the Republic of Djibouti in September.
According to the space agency, all three WB-57s are now back in the US with their status listed as "inactive".
According to NASA's website, the WB-57s have been flying research missions "since the early 1970s and continue to be an asset to the scientific community with professional, reliable, customer-oriented service designed to meet all scientific objectives".
The plane can fly nearly as high as the famed U2 spy plane and carry more weight - including an array of high-tech imagery and communications equipment, the report added.
The WB-57 can carry any number of sensor payloads.
ndtv