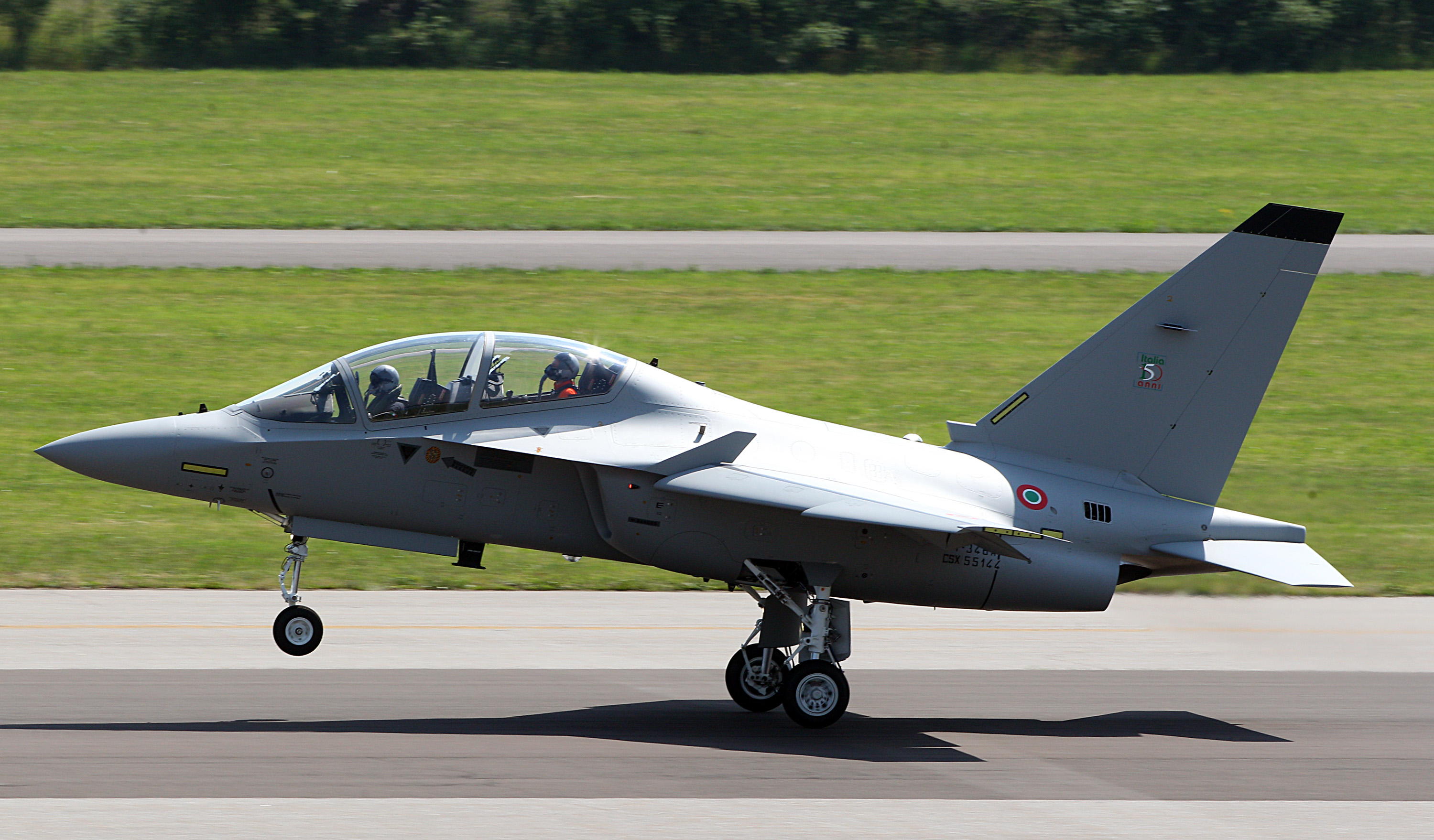 Finmeccanica-Alenia and Italian National Armaments Directorate signed in Rome a contract to provide the Italian Air Force with further three advanced trainer aircraft M-346,identified as T-346A by the Italian Air Force.
The contract is part of a wider agreement already signed by the parties in 2009 for the total supply of 15 M-346s. At that time, a contract for a first tranche of six aircraft and related flight simulators had been signed.
The aircraft will work as the training pillar for the new generations of air tactical pilots, both Italian and international, at 61° Stormo in Lecce, where the Italian Air Force flight school – opened also to pilot students coming from other Countries – is based.
The M-346 has won the international bids (Singapore, Israel and Poland), with a total of 59 aircraft ordered to date.
finmeccanica